Discover Our #1 Most Repurchased Product!
Meet Clear Skin Tonic, our pore-refining Salicylic Acid exfoliant that visibly reduces the look of pores, breakouts, blackheads, scarring and shine.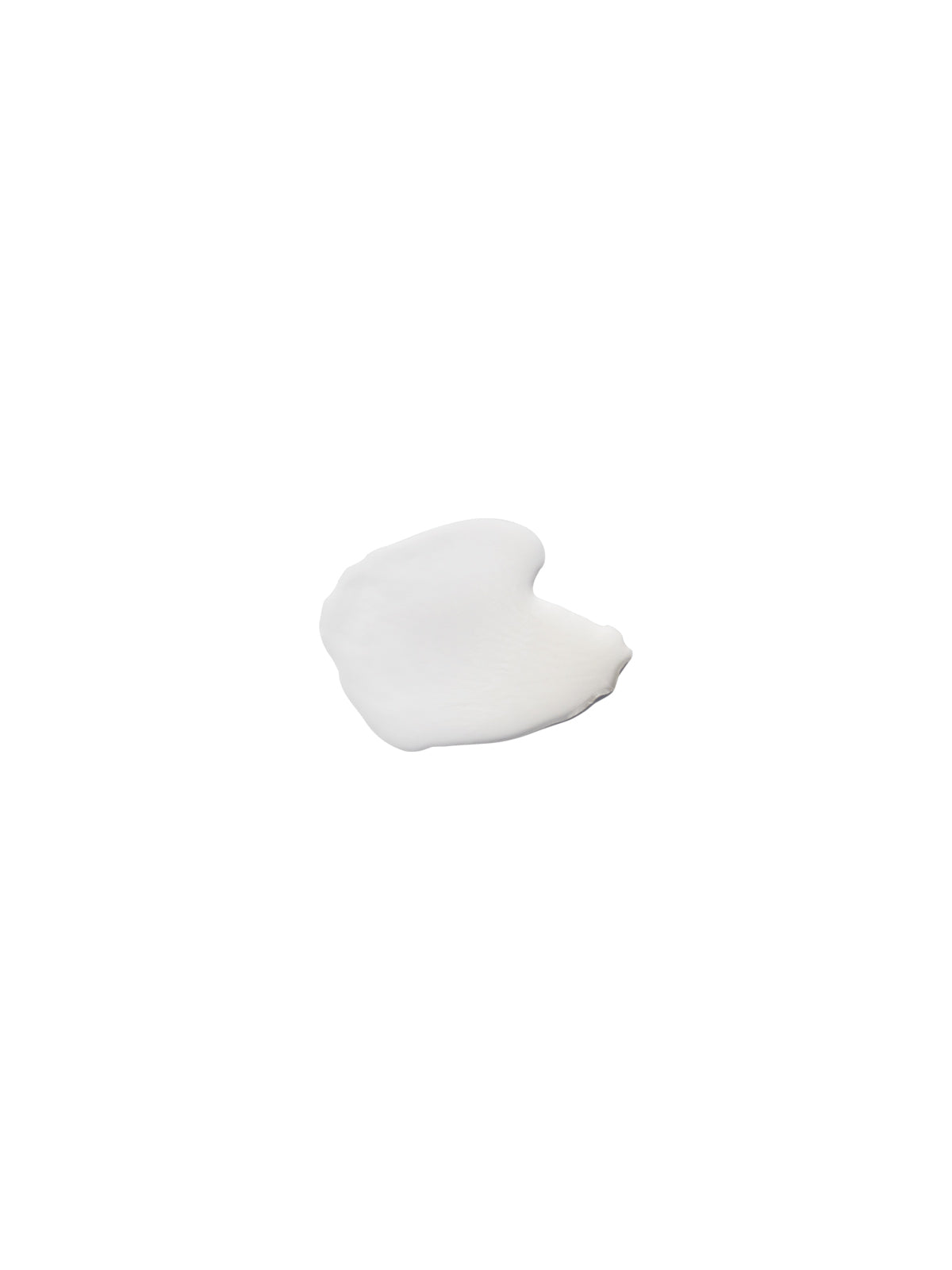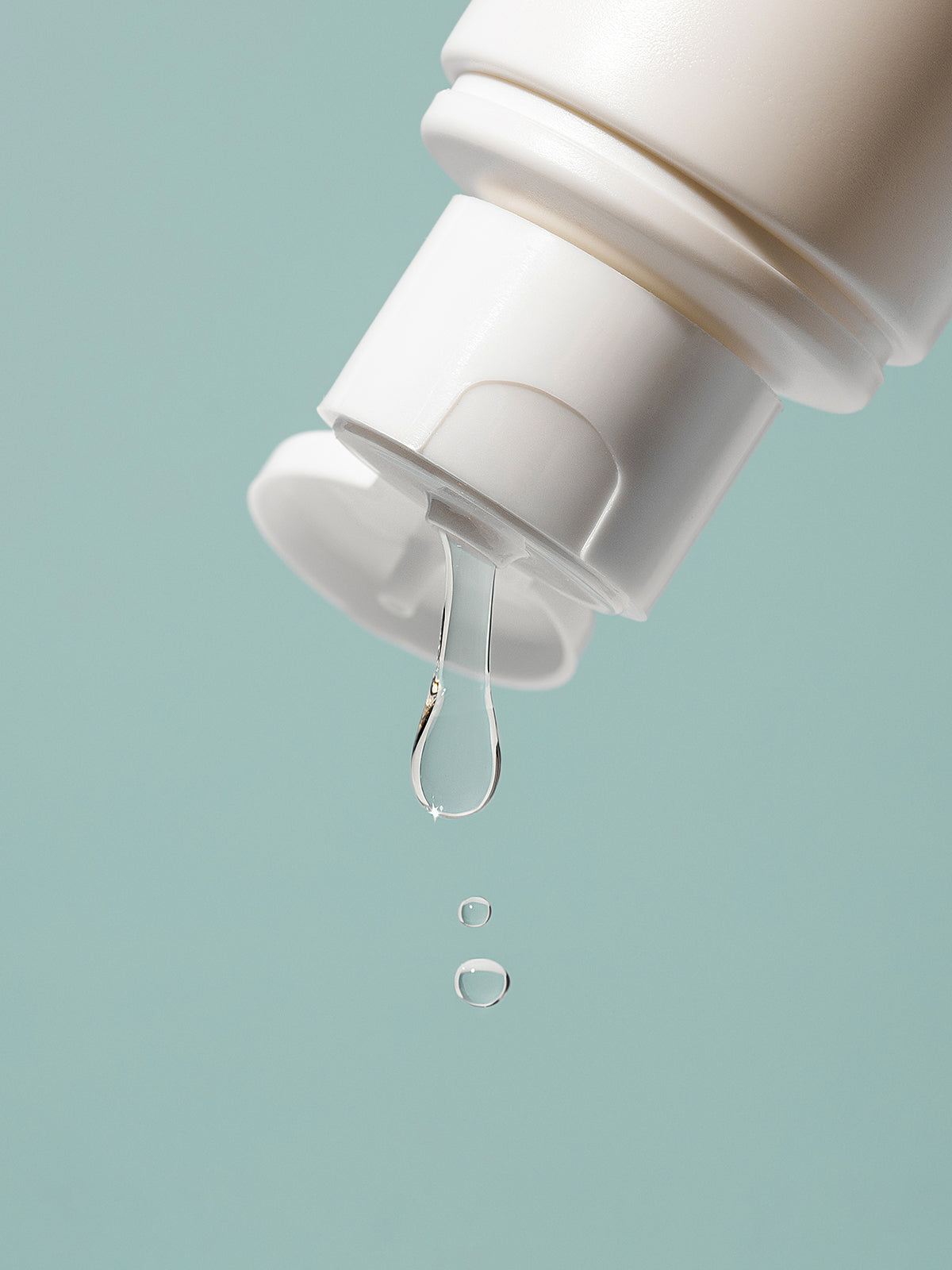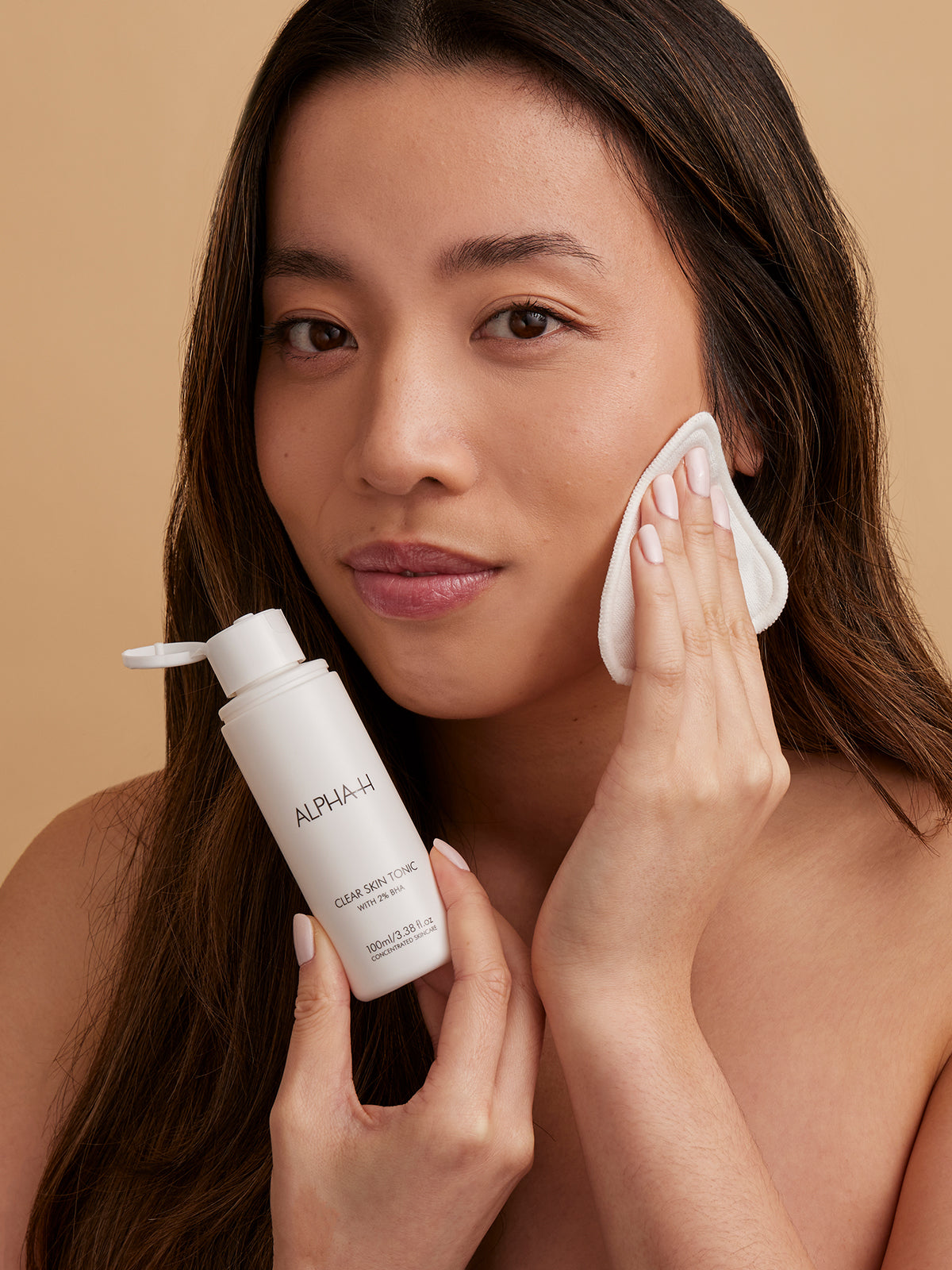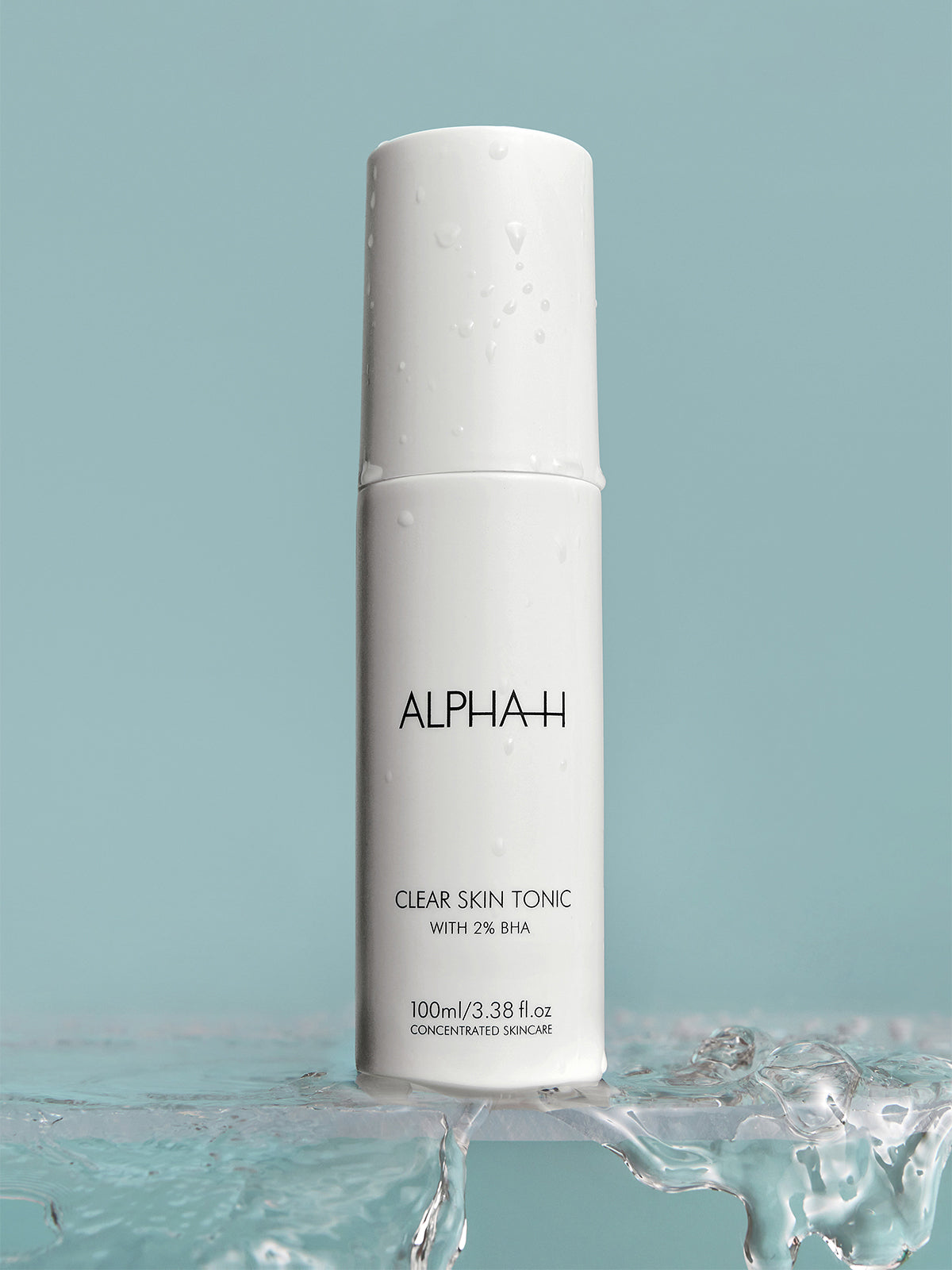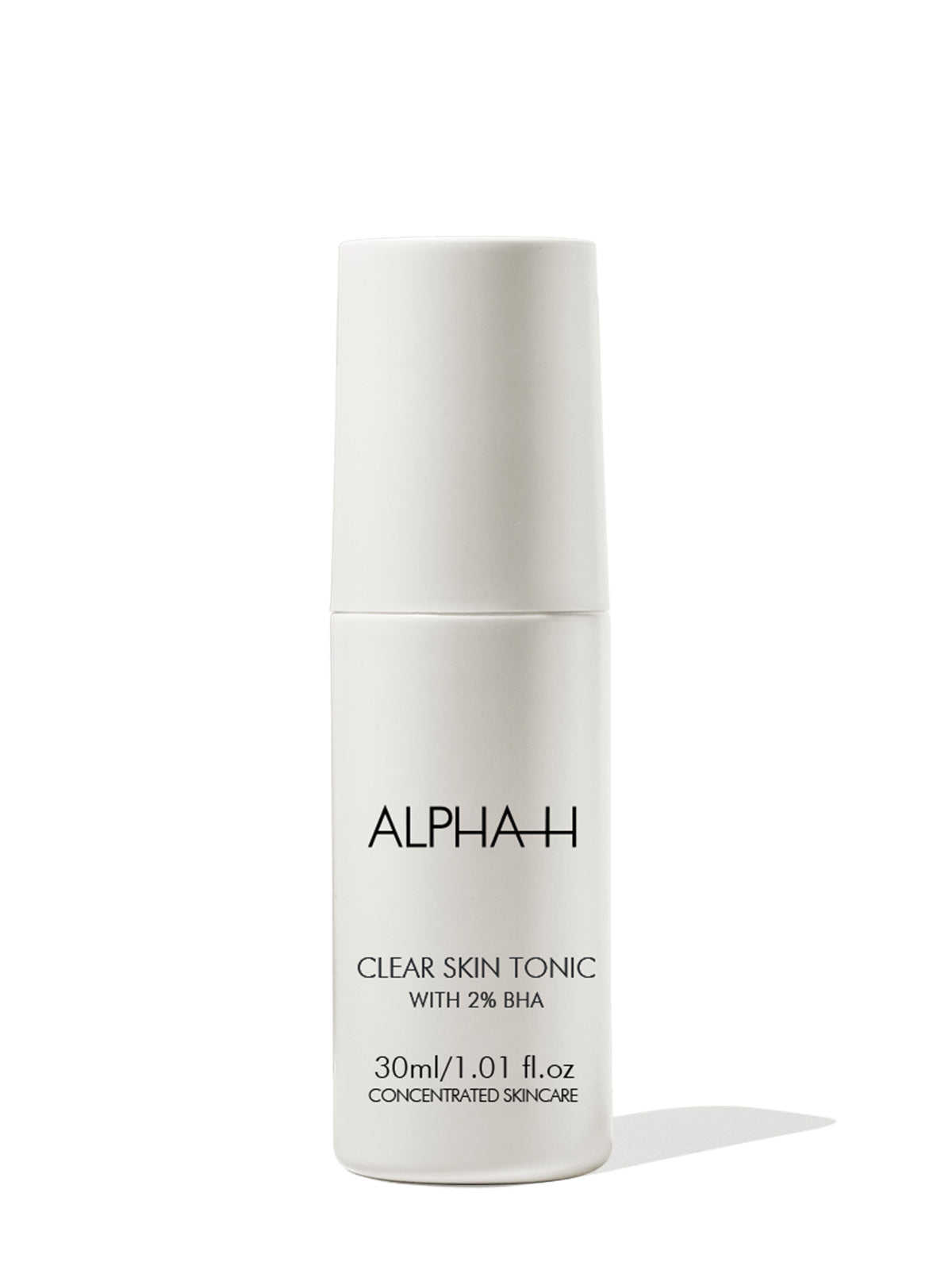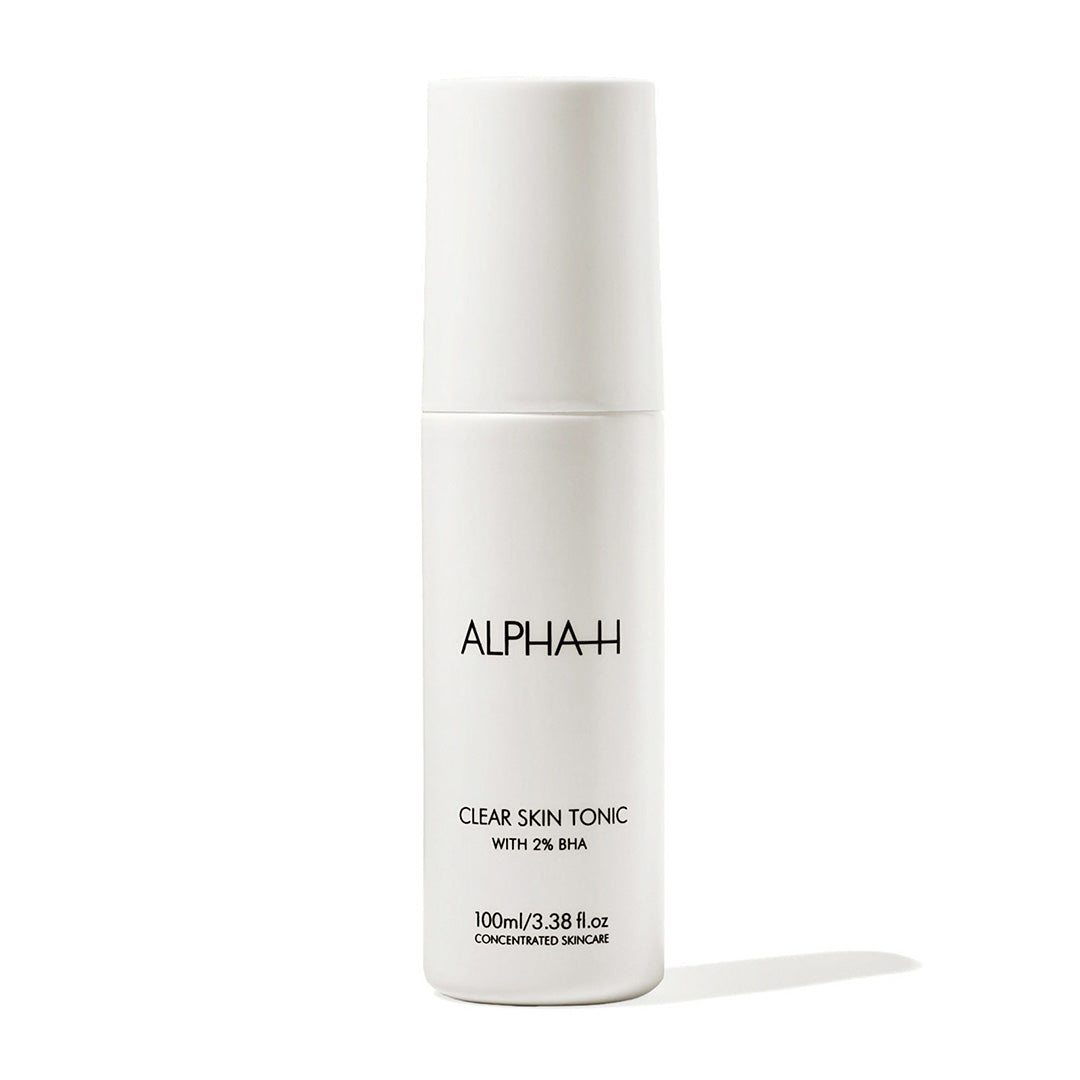 Receive a free travel size SPF on orders over $120
This mattifying exfoliating treatment with 2% Salicylic Acid is a must-have for hormonal breakouts, and blemish-prone, congested and oily skin types. Formulated to decongest pores, refine texture, control excess oil and shine and reduce inflammation and breakouts, Clear Skin Tonic is our most repurchased product for a reason!
This multi-use BHA exfoliating treatment can be used once daily for face and body (back-ne and butt-ne included!).
Saturate a cotton pad with Clear Skin Tonic and swiper over clean, dry skin. Focus on problem areas like the T-zone, jawline, neck, chest or back, or apply to single blemsihes like a spot treatment.
Why people swear by this BHA tonic...
Omg this clear skin tonic has been a life changer. I have been using for a month now and skin is the smoothest and clearest it has been.
I live for this stuff, it has been a game changer for me with my combination skin. My skin just looks so much healthier taking this extra little step in my skincare routine.
No more blackheads! I will never go without my skin tonic.
I've gotten so many compliments on how healthy my skin looks since using this. My skin has completely cleared up and my pores are soo much smaller.
I like to apply this tonic a couple of time a week. Really helps keep my out beaks under control.
Find Your Perfect Exfoliant
New to exfoliating acids? Don't know where to start?
Answer 3 simple questions to be matched with the best exfoliant for your skin's needs.